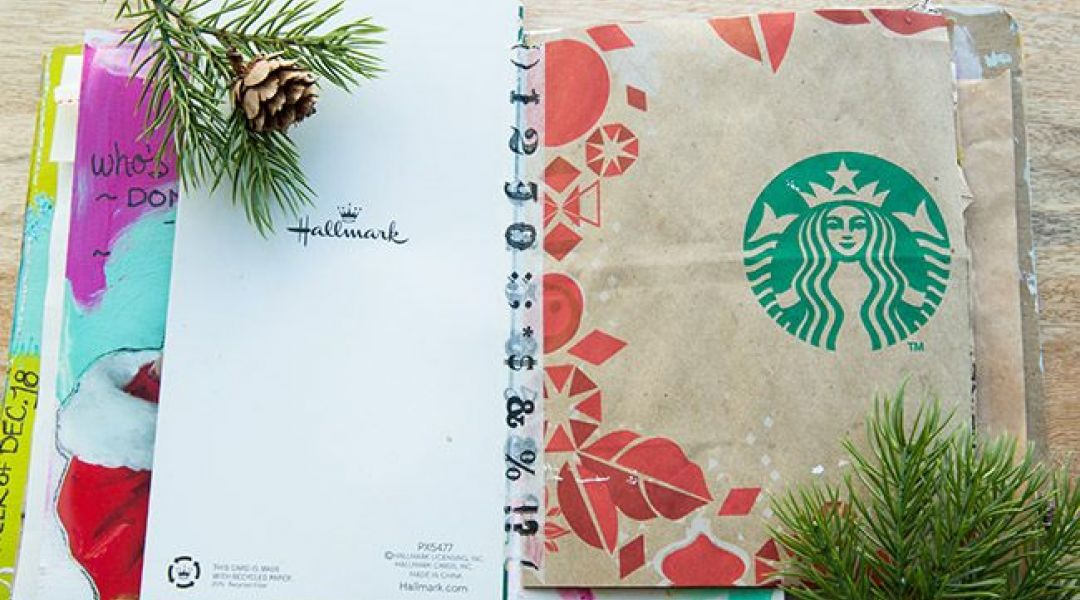 Liana shows you how to make peanut butter and jelly cups at home. Yum! To make these you will need: 3 cups chocolate chips, 1 cup peanut butter, 1 "sleeve" of graham crackers, 1 cup powdered sugar, and a jar of jam. This video originally appeared on Facebook Live on August 4, 2016.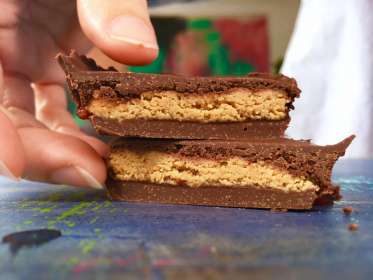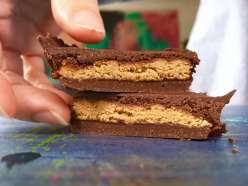 Browse members' projects from this class and share your own work! Learn how to take great photos
here
.
Transcript
Notes
Your timecode tags and notes for this section
Homemade PB&J Cups: 8/4/16 Reviews
59 users recommended this class to a friend

Leslie Mercier
I like the background ready pages,makes me happy to see you so creative,,now I can use my pages with fun ideas from you..
More than 3 months ago
shae c
Always enjoyable to get to know an artist a little better and see them working. Good job with the questions, Courtney.
More than 3 months ago

Terri Brodhagen
I really didn't know much about art journaling so when I saw this Q & A I thought this would be the perfect opportunity to hear more before considering if this type of class is for me. I really appreciated this talk with Dawn. Just the right amount of information.
More than 3 months ago