Courtney demystifies working with oil pastels and teaches some cool techniques along the way. This video originally appeared on Facebook Live on January 3, 2017.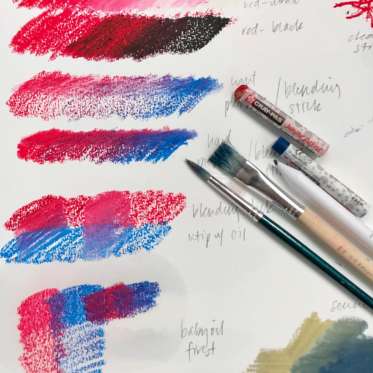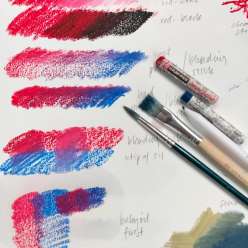 Browse members' projects from this class and share your own work! Learn how to take great photos
here
.
Transcript
Notes
Your timecode tags and notes for this section
Oil Pastel Exploration: 1/3/17 Reviews
204 users recommended this class to a friend

d...@yahoo.com
I like the exploration of materials class. Gives an idea of what to do with a material like oil pastels. Joann should continue explorations!
More than 3 months ago

JULIE MONCADA
Great starter class if you know nothing about oil pastels or want to learn to blend them
More than 3 months ago

Jen B
Learned a lot and can now use the oil pastels that have been sitting on my shelf, thank you!
More than 3 months ago