Get ready for the holidays with Courtney as she shows you how to make an advent calendar out of matchboxes. This video originally appeared on Facebook Live on November 29, 2016.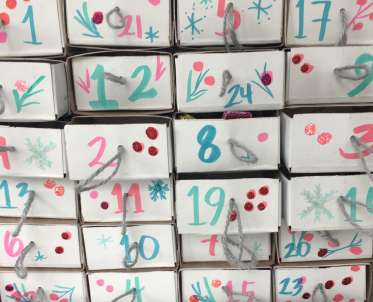 Materials
Here's what you'll need:
Browse members' projects from this class, add them to your Favorites, and share your own work!
Notes
Your timecode tags and notes for this section