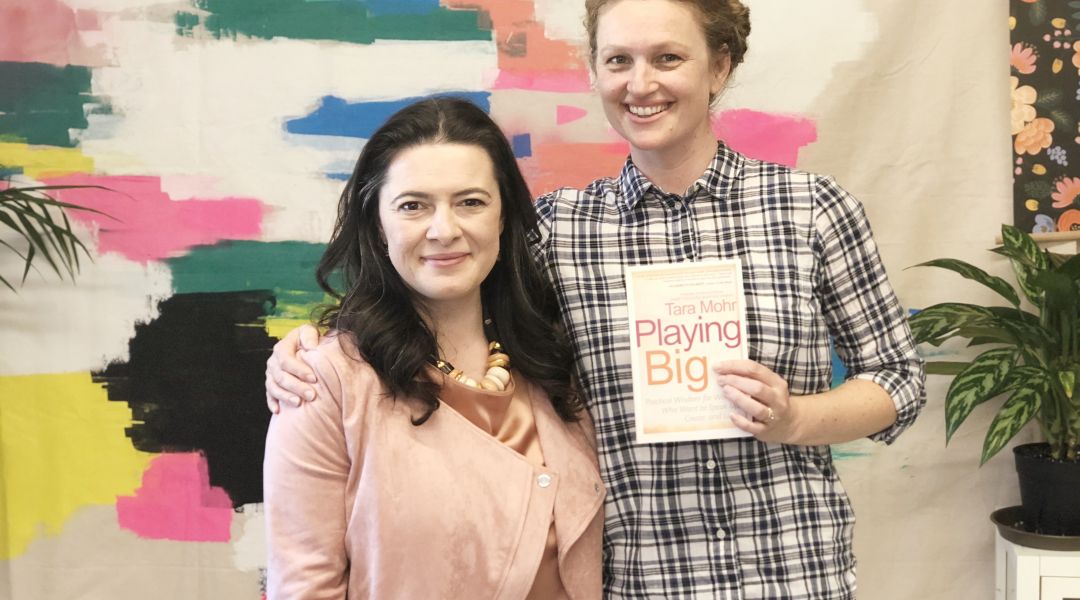 Liana shows you how to make peanut butter and jelly cups at home. Yum! To make these you will need: 3 cups chocolate chips, 1 cup peanut butter, 1 "sleeve" of graham crackers, 1 cup powdered sugar, and a jar of jam. This video originally appeared on Facebook Live on August 4, 2016.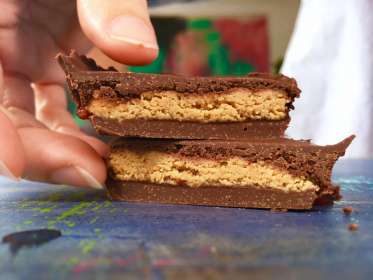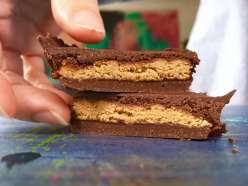 Browse members' projects from this class and share your own work! Learn how to take great photos
here
.
Transcript
Notes
Your timecode tags and notes for this section
Homemade PB&J Cups: 8/4/16 Reviews
55 users recommended this class to a friend

Frances Hankins
It's good to hear others have voices in there heads too. Being aware of them, acknowledging them, giving them identities helps to lesson their impact on our external functioning. They have much less impact now. Thanks for sharing. I look forward to reading your book.
More than 3 months ago

Margot Waddell
It gave me a better understanding of my inner critic.I especially liked the idea of creating a character of my inner critic and will focus on doing that shortly.I'm now looking forward to dealing with my inner critic and putting her in her place. I
More than 3 months ago

laura dominguez
It was long and I could not hear the person in the background to know what questions were asked. Tara was easy to understand and provided informative self develpment insight. I would listen again, but skip through parts that I did not find were important to me. I think this could be a 20 min. video.
More than 3 months ago