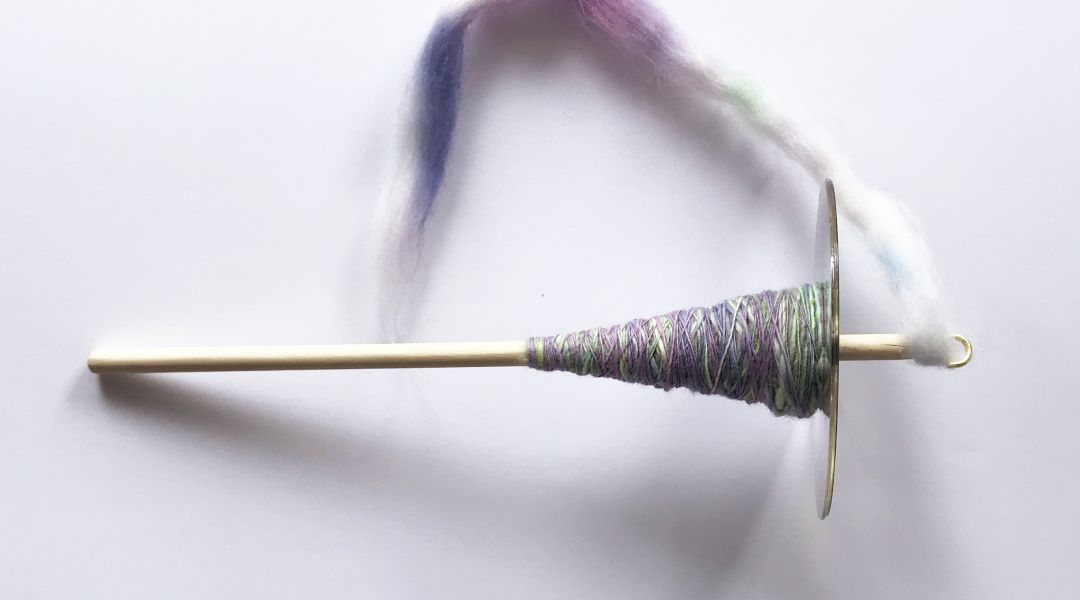 Liana shows you how to make peanut butter and jelly cups at home. Yum! To make these you will need: 3 cups chocolate chips, 1 cup peanut butter, 1 "sleeve" of graham crackers, 1 cup powdered sugar, and a jar of jam. This video originally appeared on Facebook Live on August 4, 2016.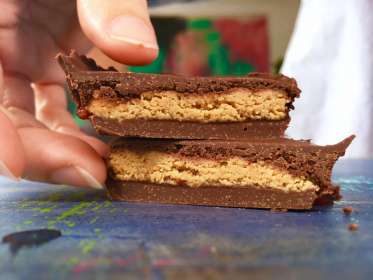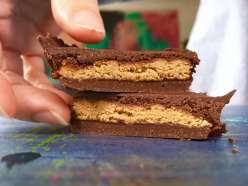 Browse members' projects from this class and share your own work! Learn how to take great photos
here
.
Transcript
Notes
Your timecode tags and notes for this section
Homemade PB&J Cups: 8/4/16 Reviews
57 users recommended this class to a friend

Cameron Rhudy
Thank for this! I have watched a few other drop spindle classes on other platforms but your instruction on what each hand is doing and why was key to really my understanding.
More than 3 months ago

Sandi Purcell
Absolutely! Love Faith! What an excellent Teacher, at least, for me.....sharing Her experiences, explaining it is okay not to be perfect & making the procedure user friendly. Yes, I was given a fleece, right from the pasture......eeeek! had never attempted any wool before.....Faith explained my experience, exactly! Thank You! I will seek & enjoy all of Her classes
More than 3 months ago

Alyssa Masotto
I have been spinning for a while, but wanted a bit of a refresher, especially with plying. I like the instructor's idea for separating balls into buckets in order to reduce tangling.
More than 3 months ago