Faith shows you how to knit a four stitch I-Cord using a Knitting Nancy and Double Pointed Needles. This video originally appeared on Facebook Live on February 16, 2017.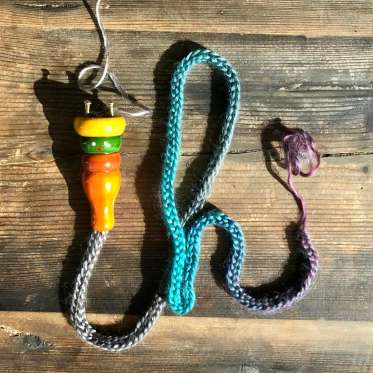 Browse members' projects from this class and share your own work! Learn how to take great photos
here
.
Transcript
Notes
Your timecode tags and notes for this section
Class Reviews
67 users recommended this class to a friend

Ruth Brunelle
I think it would be helpful if the clockwise/ counterclockwise was repeated slowly. Was one clothespin clockwise? I did repeat and still was not sure with the French knitter
More than 3 months ago
Sandi Thomas
Simple, straightforward delivery by seasoned artist and production team. Worth every second.
More than 3 months ago