All levels
|
15 min 53 sec
Marly Bird stopped by the studio to show us her new 100% merino washable yarn and a fun project from her new pattern line. This video originally appeared on Facebook Live on November 7, 2017.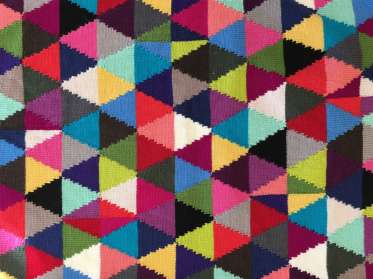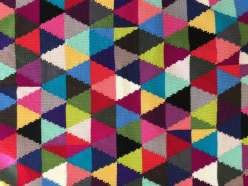 Browse members' projects from this class and share your own work! Learn how to take great photos
here
.
Transcript
Notes
Your timecode tags and notes for this section
Class Reviews
33 users recommended this class to a friend

Holley Doherty
Wow! A Redheart wool yarn, and it being squishy! I can't wait to have my own set of Chic Sheep colorful skeins to add to my collection. I am very excited!
More than 3 months ago

Glenda Boyle
This is part knit tips, part informercial about the yarn -- but it did inspire me to more projects.
More than 3 months ago

nancy kochheiser
I love how I got to learn about the new redheart yarn and learned a new stitich while just enjoying the talk of the new yarn This was pretty neat. It wasn't what I consider a class but more of an advertisement but it was fun to watch eitherway. Because it's not really a class in my view I wouldn't tell a friend to go watch it, I'd just tell them about what I learned.
More than 3 months ago