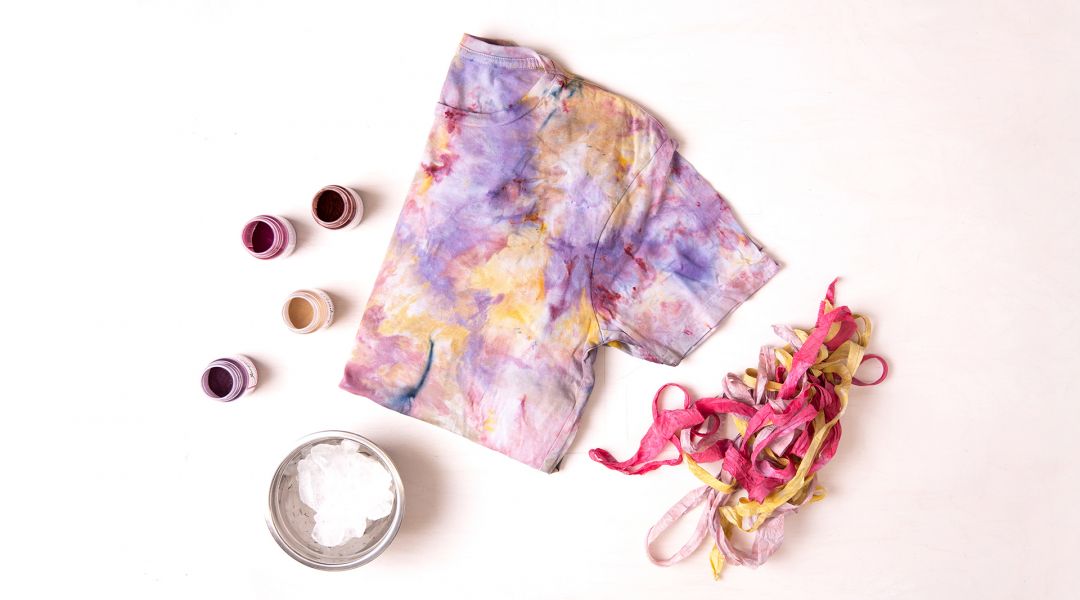 Use Jacquard powdered dyes and ice to create beautiful, permanent patterns on fabric. This video originally appeared live May 9, 2019.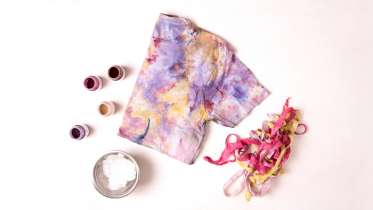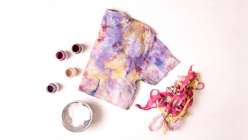 Browse members' projects from this class and share your own work! Learn how to take great photos
here
.
Transcript
Notes
Your timecode tags and notes for this section
Ice Dyeing with Anna Joyce: 5/9/19 Reviews
28 users recommended this class to a friend

Paula Beltgens
Fantastic class and beautiful projects. Lots of extra tips and extra. Wonderful!
More than 3 months ago

CASSANDRE LEE
I loved that Anna made the process of ice dyeing so accessible to a novice.
More than 3 months ago
Sherry Lynn
Would have been nice to stop & restart the class when things take a longer amount of time.
More than 3 months ago