Intermediate
|
3 hours 44 min
Jennifer Orkin Lewis (also known as August Wren on Instagram) is a champion of daily painting practice, devoting half an hour each day to creating the loose and colorful paintings for which she's known. In this month-long series, Jennifer applies her signature style to one of her favorite subjects: animals! Working from photo references (included in a PDF with the class), Jennifer shows how to simplify and stylize your animal paintings to make them your own. Each day, Jennifer shows her approach to painting critters of all shapes and sizes – from farm animals to deep sea creatures – providing opportunity for all skill levels to practice.
Learn how to:
Look at a photo reference to create a sketch and then a painting
Paint with gouache in a simple and stylistic manner
Paint white animals on white paper
Increase contrast and details
What You'll Get:
A 31 day animal-themed painting challenge using gouache
31 HD video lessons you can access online anytime, anywhere
Detailed supplies list and downloadable PDF with photo references
Step-by-step expert instruction from Jennifer Orkin Lewis
The ability to leave comments, ask questions, and interact with other students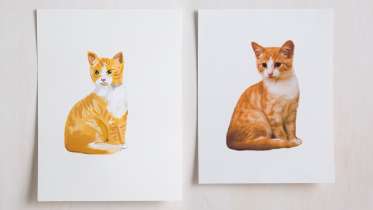 Chapters
31 Animals to Paint
Materials
Here's what you'll need:
Canson XL watercolor paper pad
Winsor & Newton Gouache Introductory Set - colors include: Permanent Yellow Deep, Primary Yellow, Spectrum Red, Primary Red, Zinc White, Ultramarine, Primary Blue, Permanent Green Middle, Ivory Black and Yellow Ochre
Optional additional colors: Opera Rose, Perylene Violet, Marigold Yellow, Linden Green
Watercolor brushes (Jen uses Simply Simmons and Escoda brand): sizes 0, 2, 6, and 10 round brushes and size 10 flat
Pencil
Eraser
Enamel palette
Water
Paper towels
Dr PH Martins bleed proof white
Downloads: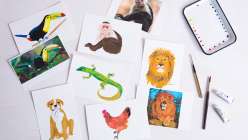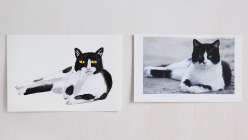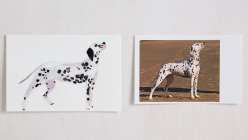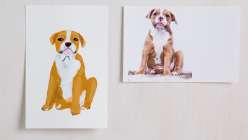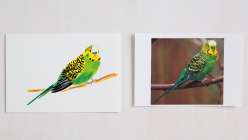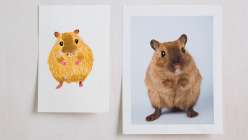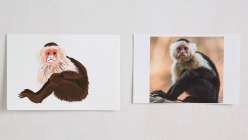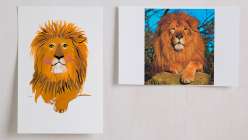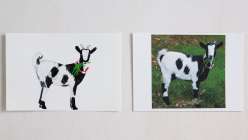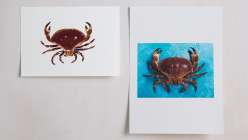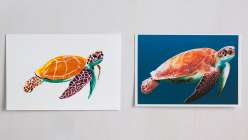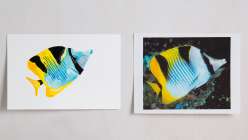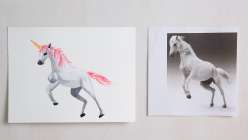 Browse members' projects from this class and share your own work! Learn how to take great photos
here
.
Notes
Your timecode tags and notes for this section
Who's Recently Taken This Class
Meet other Creativebug crafters who have recently taken this class.