So many of us are on a quest to incorporate creativity into our lives, but short on time and resources, we're not sure how to begin. For inspiration and sage advice, we turn to artist and explorer, Courtney Cerruti, who incorporates art into everything she does and finds beauty in even the most mundane moments. This series is perfect for aspiring artists, crafters who are in a rut, and anyone who suspects that a creative habit would be good for their soul - your eyes will be opened to new creative possibilities that are easy to practice every day. No matter your skill level, we hope you'll show up, bring a playful attitude and a willingness to try new things.
Here's what you'll need:
Courtney likes to keep the following supplies in her backpack so she's prepared whenever creativity strikes. Note that all of the supplies listed here are optional - we encourage you to interpret each day's prompts using the tools and materials that most excite you!
Travel watercolor kit (Courtney recommends Cotman Sketchers Watercolor Pocket Box or the Sakura Koi Field Sketch set)
Pens and pencils
Markers and crayons
Sketchbook
Strathmore drawing paper
Bag for collecting collage
Baby wipes
Downloads:
Learn how to:
Be prepared when the creative urge strikes
Utilize your local libraries and museums
Find accountability partners
Curate collections from everyday objects
Explore colors and play with motifs
Create on-the-fly art
Look at the world around you in new ways
Start a creative ritual that will change your life
What you'll get:
Expert guidance from Courtney Cerruti on how to start a creative habit in just one month.
30 HD video lessons you can access online anytime, anywhere
Downloadable PDF with inspiration and resources included
The ability to leave comments, ask questions, and interact with other students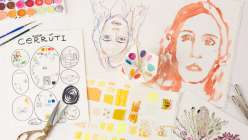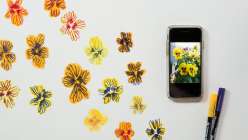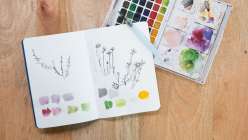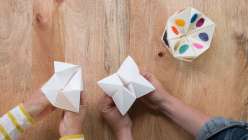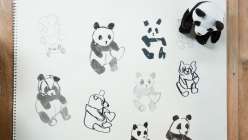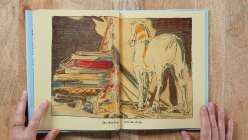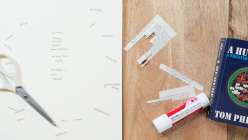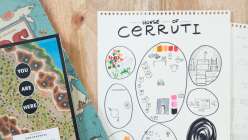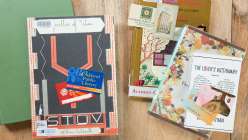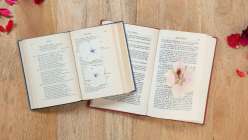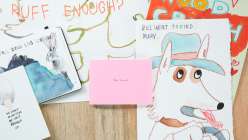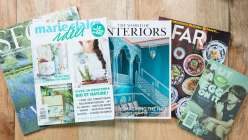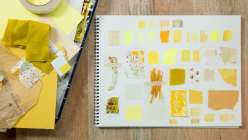 Browse members' projects from this class and share your own work! Learn how to take great photos
here
.
Class PDF
Transcript
Notes
Your timecode tags and notes for this section
Class Reviews
368 users recommended this class to a friend