Intermediate
|
3 hours 21 min
What is book art? It is a way to merge art and bookbinding techniques to make a one-of a-kind handmade book. With a Master's degree in book art and creative writing, Creativebug staffer Faith Hale shares her passion by demonstrating a technique, structure, or prompt every day for an entire month. Working alongside Faith, you will create a totally unique book page by page, building skills and techniques as you go. You'll learn how to cut flaps, create pop ups and moving pieces, discover inspiration, cull language from found sources, and use text in new and inspiring ways. These pages come together to create a sampler of techniques, and at the end of the month, you will learn how to create a text block, add hard board covers, and bind your book.
Learn how to:
Make great book art
Create folio spreads one day at a time
Create windows, flaps, pop ups and other three-dimensional forms
Use a bone folder
Glue out pages
Make a stacked folio binding
Make hard covers
Alter existing book pages
What you'll get:
Instruction on how to make a book art sampler, using a new technique for each spread of your one-of-a-kind book.
30 HD video lessons you can access online anytime, anywhere
Detailed supplies list and PDF containing book art resources
Step-by-step expert instruction from Faith Hale
The ability to leave comments, ask questions, and interact with other students
Chapters
Daily Book Art Challenge
Materials
Here's what you'll need:
8 ½" x 11" cardstock cut in half against the grain to make approximately thirty 5 ½" x 8 ½" spreads
¼" MDF board cut to 8 ½" x 11"
Weights (such as bricks wrapped in paper)
Bone folder (regular or Teflon)
Craft knife
Cutting mat
Scissors
6" clear ruler
Metal ruler
Pin tool
Glue stick
Tombo Mono permanent adhesive
Book binding thread and needle
PVA glue
Decorative paper
Collage ephemera
Assorted paints and pens, including Microns, China markers, acrylic paints and watercolor
Ink pads
Old credit card for painting
Stencil brushes
Watercolor brushes and paper
Baby wipes
Salt
Sheet of Mylar or acetate
Waxed paper for binding the book
Glue brush
Book board
Downloads: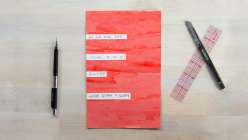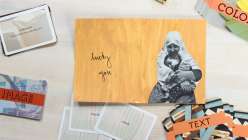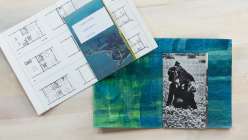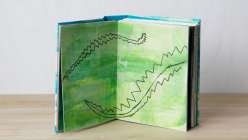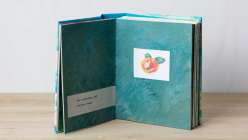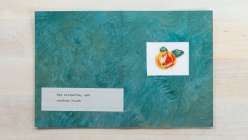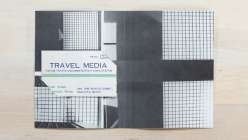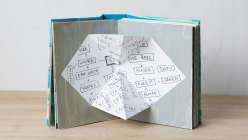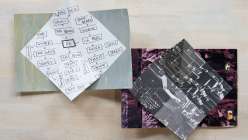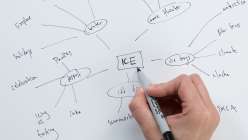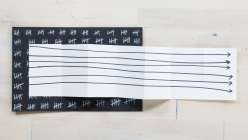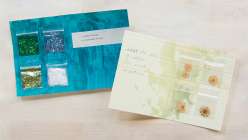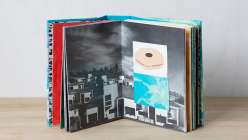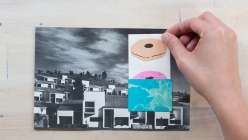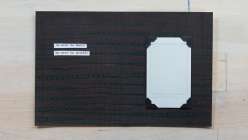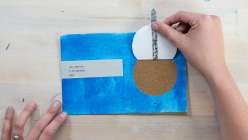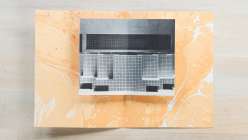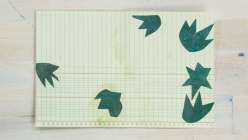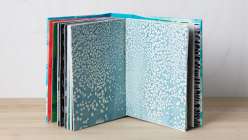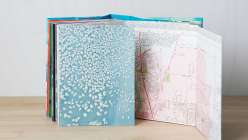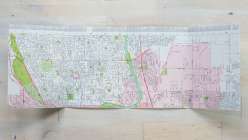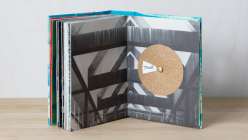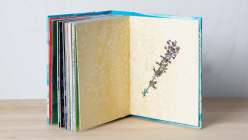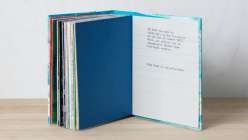 Browse members' projects from this class and share your own work! Learn how to take great photos
here
.
Notes
Your timecode tags and notes for this section
Who's Recently Taken This Class
Meet other Creativebug crafters who have recently taken this class.