All levels
|
3 hours 25 min
Daily Creativity Challenge
The team at Creativebug is surrounded by inspiration every day, but even the most prolific amongst us needs a jumpstart now and then. We asked members of our staff to share their go-to tips for finding creativity when the well has run dry. Their answers are as versatile as the artists themselves. Each day this month, members of our staff will be sharing their favorite ways to stoke the creative fires. Join us for a month of painting, drawing, journaling, organizing, upcycling, beautifying, and so much more.
Learn how to:
Challenge yourself daily
Use different challenges to get creative
What you'll get:
Step-by-step expert instruction from several creatives on how to challenge yourself daily
30 HD video lessons you can access online anytime, anywhere
The ability to leave comments, ask questions, and interact with other students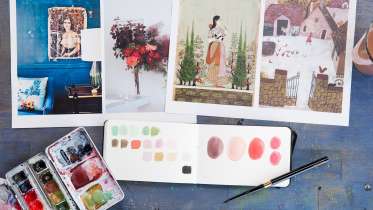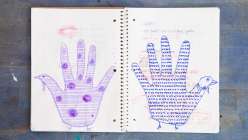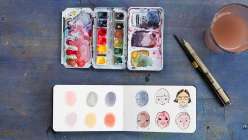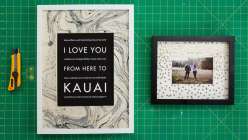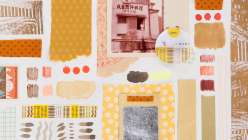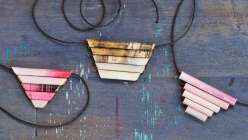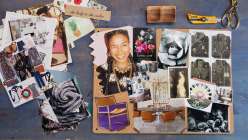 Browse members' projects from this class and share your own work! Learn how to take great photos
here
.
Transcript
Notes
Your timecode tags and notes for this section
Daily Creativity Challenge Reviews
333 users recommended this class to a friend
T L
Ok - day 18 had me in stitches. I loved the circle face activity but even more I loved how funky that "turtle woman" turned out. I'm glad the editors kept the laughter from that one. It really made my day!
More than 3 months ago

SherryAnn Cordover
Some fun ideas. I would recommend this to someone who was just starting out with art, maybe not someone who has a very serious practice
More than 3 months ago

Cheryl Rayner
OMG, you guys had such a good time! I think everyone should do this where they work!
More than 3 months ago