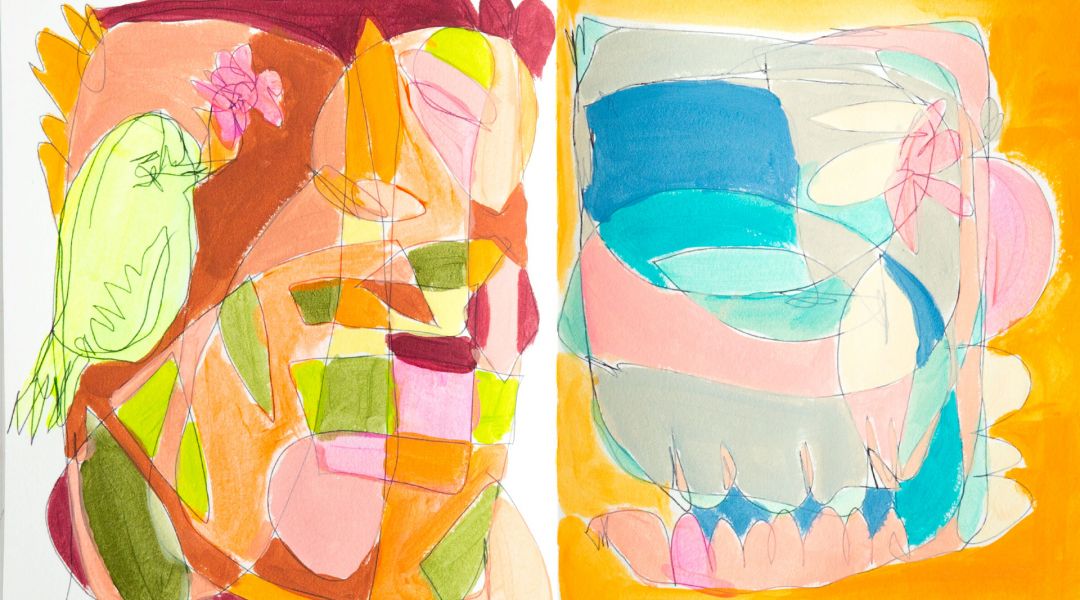 In this first class, Pam Garrison shares simple exercises for releasing creative inhibitions in your sketchbook. You will use both your dominant and non-dominant hands to create blind contour drawings that look like mere scribbles on paper, then use a colorful paint palette to transform those scribbles into thoughtfully painted shapes. This exercise results in aesthetically pleasing sketchbook pages that are created through the process of intuitive creative exploration.
Learn how to:
Do dominant and non-dominant hand blind contour drawing
Fill in your blind contour drawings with paint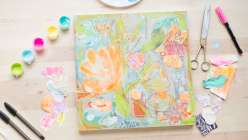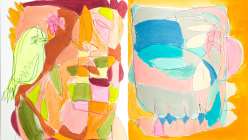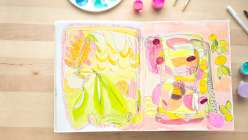 Browse members' projects from this class and share your own work! Learn how to take great photos
here
.
Transcript
Notes
Your timecode tags and notes for this section
Class Reviews
3163 users recommended this class to a friend

Kathy M
Very freeing. I'm way too tight with my artwork. The final few sketches Pam showed at the end were really the key to this whole exercise. "Intentional" scribbles, not just random "fill the space" as I'd been doing.
October 26, 2022

Jamie Vann
The ideas were good, but the execution was not really what I was looking for.
October 21, 2022