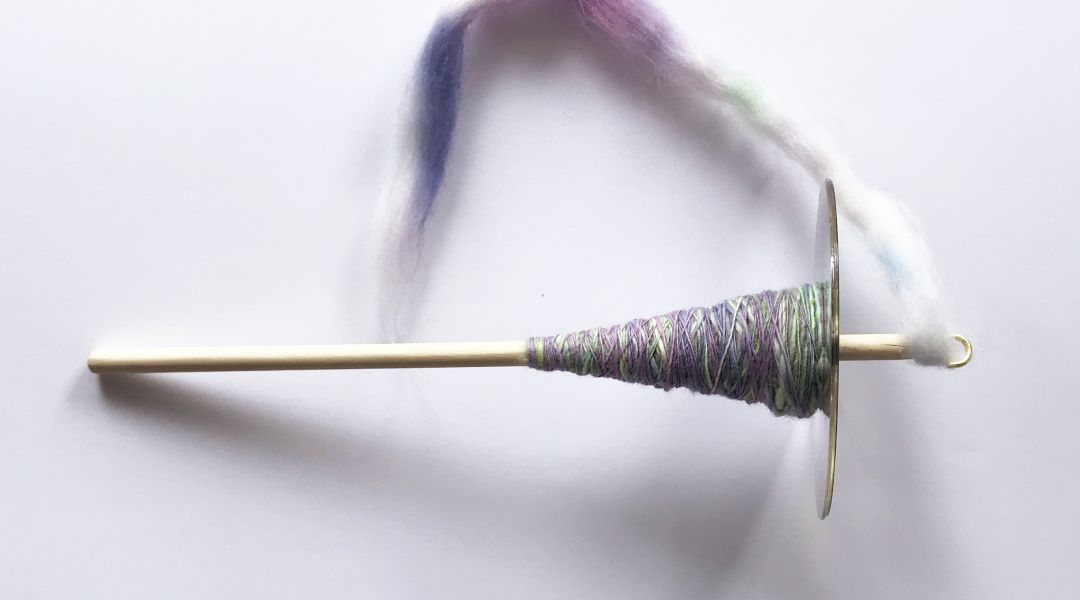 Learn how to make a top-whorl drop spindle using CDs and materials you can find at the hardware store. This video originally appeared on Facebook Live on July 17, 2018.

Materials
Here's what you'll need: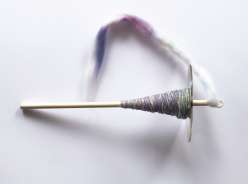 Browse members' projects from this class, add them to your Favorites, and share your own work!
Notes
Your timecode tags and notes for this section