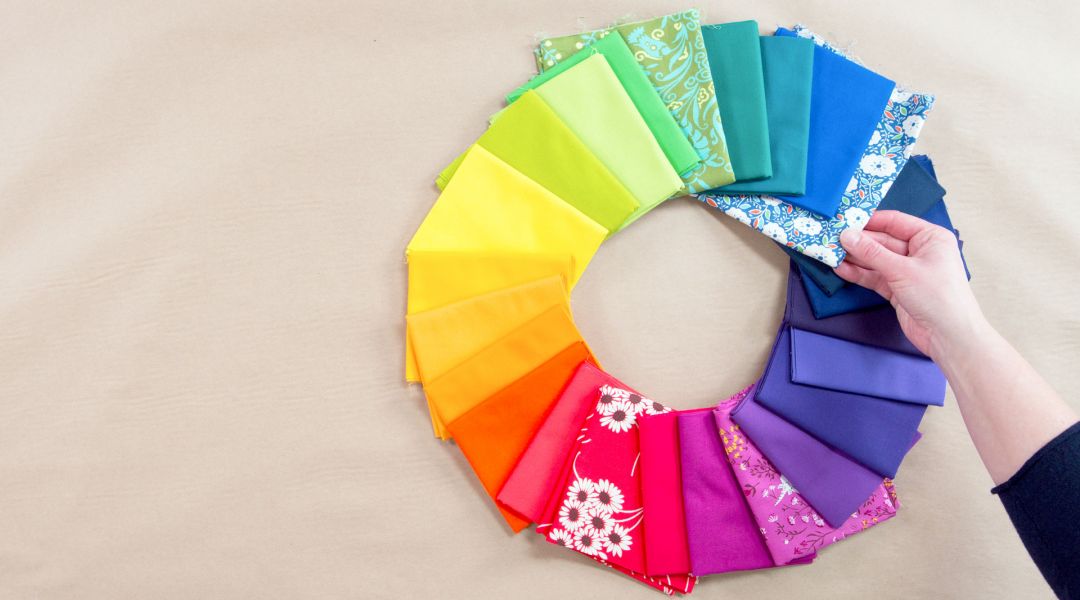 Learn how to build a color story for your next patchwork project with modern quilter, Heather Jones. This course begins with a basic overview of the color wheel and how quilter's can use it to understand the interaction of colors in patchwork– a particularly helpful skill when you're trying to pair prints with solids. Heather also teaches fun exercises for getting outside of your comfort zone, and suggests fascinating sources for further research.
Learn how to:
What you'll get:
Step-by-step expert instruction from Heather Jones on color theory
4 HD video lessons you can access online anytime, anywhere
The ability to leave comments, ask questions, and interact with other students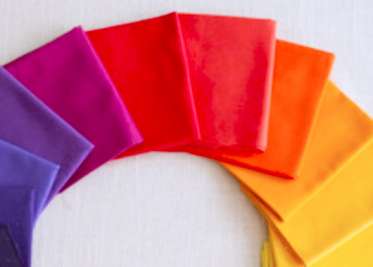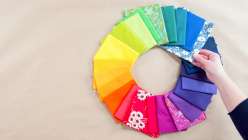 Browse members' projects from this class and share your own work! Learn how to take great photos
here
.
Transcript
Notes
Your timecode tags and notes for this section
Class Reviews
460 users recommended this class to a friend

Sharon Snoddy
I didn't know about color palettes, so this is very helpful in choosing fabrics for my quilts.
December 18, 2022

Joanne Lacrete
Heather did an amazing job explaining colors and how they work together. I especially enjoyed how she built palettes at the end with different objects. It's useful in training your eyes in seeing color palettes wherever you are.
November 17, 2022
Beth Ellis
Great class. I'd like to see more on combining patterned fabrics - i.e. how to pick which colors in a print to use when combining with other patterned fabrics.
More than 3 months ago