Suminagashi, or "floating ink," is an ancient paper marbling technique that involves alternating ink and a resist to create a beautiful sequence of rings. The effect can be subtle or more pronounced, and the resulting prints can be used for book and art projects. One lovely aspect of this process is how unpredictable it is, with the water determining the pattern so you will be surprised every time.
Here's what you'll need:
Materials:
Shallow pan w/ one inch of water
light paper or surface for under the pan
tub of water for rinsing
2 round tip brushes
Sumi ink or India ink
small pallet or plate for ink
Photo-Flo
measuring spoons
paper towels
heavyweight printmaking paper
Downloads:
Learn how to:
Using dye and resist to create ink patterns
Making a ghost print
Different marbling effects
What you'll get:
An easy-to-follow lesson on Suminagashi Ink Marbling
3 HD video lessons you can access online anytime, anywhere
Detailed supply list
Step-by-step expert instruction from artist Jody Alexander
The ability to leave comments, ask questions and interact with other students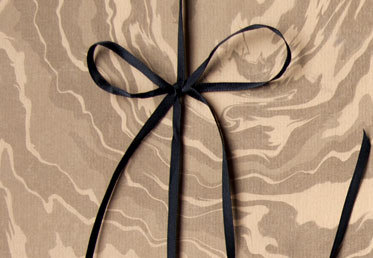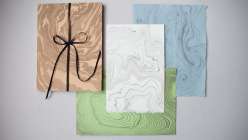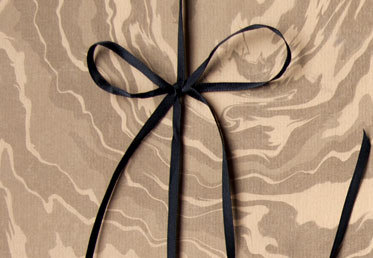 Browse members' projects from this class and share your own work! Learn how to take great photos
here
.
Class PDF
Transcript
Notes
Your timecode tags and notes for this section
Class Reviews
565 users recommended this class to a friend

nagla toma
I really enjoyed this class, I have experimented with paper marbling before but it was not the Japanese style. so there are some subtle differences. Thank you Jody.
More than 3 months ago

Robyn Stahls
Photo Flo is not as ready available as she says. It is also very expensive. There are other inexpensive ways to do this
More than 3 months ago