All levels
|
27 min 35 sec
Use Littles to create woodland moments in your home. This video originally appeared on Facebook Live on March 7, 2017.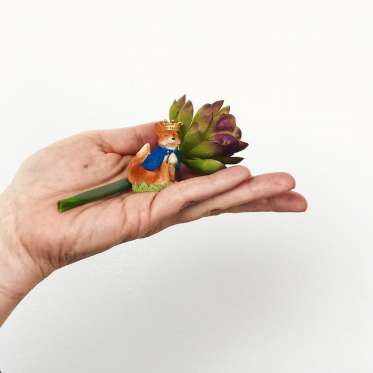 Browse members' projects from this class and share your own work! Learn how to take great photos
here
.
Transcript
Notes
Your timecode tags and notes for this section
Fairy Gardens with Littles: 3/7/17 Reviews
36 users recommended this class to a friend

Diana Blitch
Loved it! Wonderful way for child and family adult to collaborate and create a project
More than 3 months ago

Victoria Anderson
Love the books as a base to the fairies! Great way to to play up the fairytale/imagine your story theme! Thank you for the creative craft ideas!
More than 3 months ago