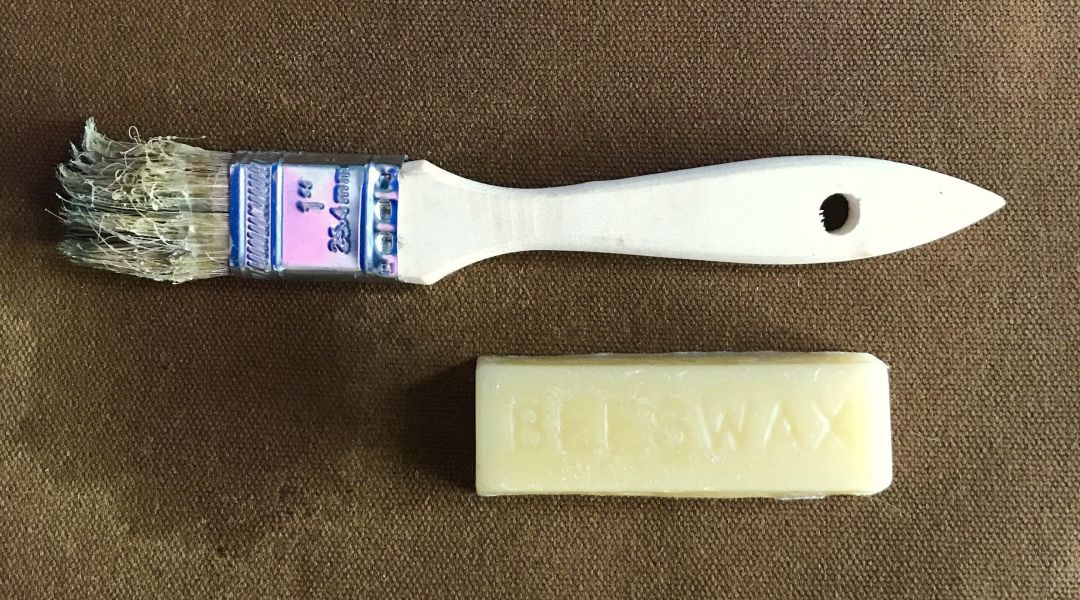 Use beeswax and heat to make naturally water repellant fabric. This video originally appeared on Facebook Live on August 15, 2017.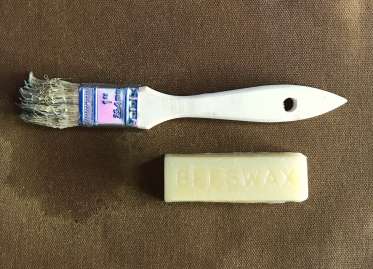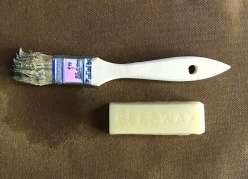 Browse members' projects from this class and share your own work! Learn how to take great photos
here
.
Transcript
Notes
Your timecode tags and notes for this section
How to Wax Canvas: 8/15/17 Reviews
210 users recommended this class to a friend

Darlene Sunseri
This demo demystified and simplified the wax canvas process and now I'm ready to do it.
More than 3 months ago

Glen Wade
Very clear and concise instructions showing more than one method of applying wax to fabric. The instructor is very knowledgeable and explains clearly why things are done a certain way and why other methods do not work. She speaks clearly with perfect diction.
More than 3 months ago
Robin Davis
Thanks I am in the middle of waxing a canvas coat found at a thrift store.
More than 3 months ago