This holiday season, join us for a month of merry making (literally!). Every day for a whole month, Courtney Cerruti shows you how to make handmade cards, gift tags, and creatively wrap gifts. This challenge is both practical and fun, giving you a reason to gather up your paper crafting supplies and find holiday inspiration every day.
Here's what you'll need:
Below is a complete list of supplies used throughout our Holiday Craft-Along.
Papers:
Decorative patterned paper
A2 cards: black, white, and polka dot
Premade circular and rectangular tags
Large drawing paper
Wax paper
Metallic shred
Vintage postcards
Punches, Cutting and Scoring Tools:
Fiskars Thick Materials circle punch, 1"- 2"
XL Easy Squeeze Punch Pine Tree
Procision Heavy Duty Trimmer
¼" hole punch
Scissors
Martha Stewart Scoring Board
​
Adhesives:
Tombo Mono adhesive
Scotch craft stick
Scrapbook adhesive foam
Tacky glue
Double-sided tape
Clear Scotch tape
Washi tape
Pens, Stamps, and Embossing:
Koi Brush Pens
Lowercase alphabet stamps
Pointsetta with Berries rubber stamp
Tree rubber stamp
Ink pads
Heat gun
Gold embossing powder
Ribbons, Yarn and Fabric:
Yarn
Clover Pom-Pom Maker
Twine
Ribbon
Flannel scraps
Other Bells and Whistles:
Stickles
Glitter
Jingle Bells
Glitter Buttons
White Model Magic
Fresh cut greens
Downloads:
Learn how to:
Create holiday cards and tags
Creatively wrap gifts
What you'll get:
A daily holiday crafting challenge with master instructor Courtney Cerruti.
30 HD video lessons you can access online anytime, anywhere
Detailed supplies list and downloadable PDF included
The ability to leave comments, ask questions, and interact with other students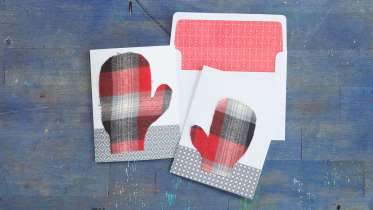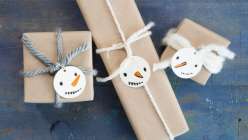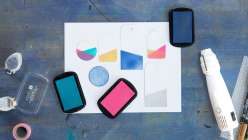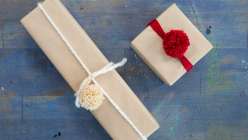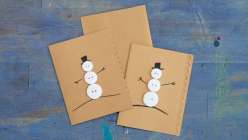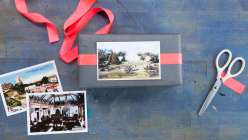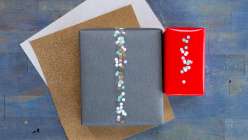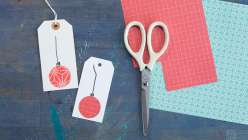 Browse members' projects from this class and share your own work! Learn how to take great photos
here
.
Class PDF
Transcript
Notes
Your timecode tags and notes for this section
Class Reviews
524 users recommended this class to a friend
Kathi Kellner
Although it' the month of june while I watched this, it was so much fun and gave me a lot if inspiration. I will surely revisit this course at the end of the year.
More than 3 months ago