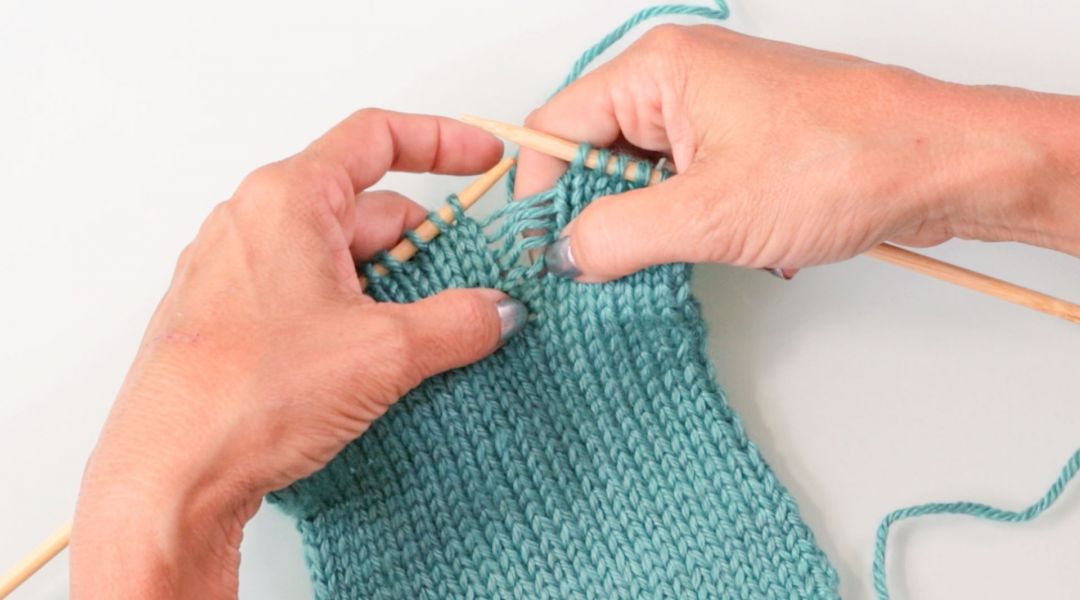 All levels
|
10 min 45 sec
Fixing Common Knitting Mistakes
As knitters, we all make mistakes. In this class, knitting pro Debbie Stoller teaches you easy ways to fix the most common culprits. You'll learn how to unknit a few stitches, rip out whole rows, turn knits into purls (and vice versa), and how to pick up dropped stitches with a crochet hook. Once you know how to fix your mistakes, you can move on with your knitting like nothing ever happened.
Learn how to:What You'll Get:
Detailed lessons on how to fix the most common knitting mistakes
4 HD video lessons you can access online anytime, anywhere
Step-by-step expert instruction from Debbie Stoller
The ability to leave comments, ask questions and interact with other students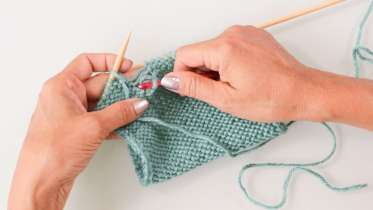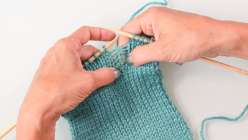 Browse members' projects from this class and share your own work! Learn how to take great photos
here
.
Transcript
Notes
Your timecode tags and notes for this section
Fixing Knitting Mistakes Reviews
328 users recommended this class to a friend

Jillian Johnson
SO great! I've always struggled when I make knitting mistakes. This video and Debbie's advice is easy to see and understand. Such a useful resource!!
More than 3 months ago