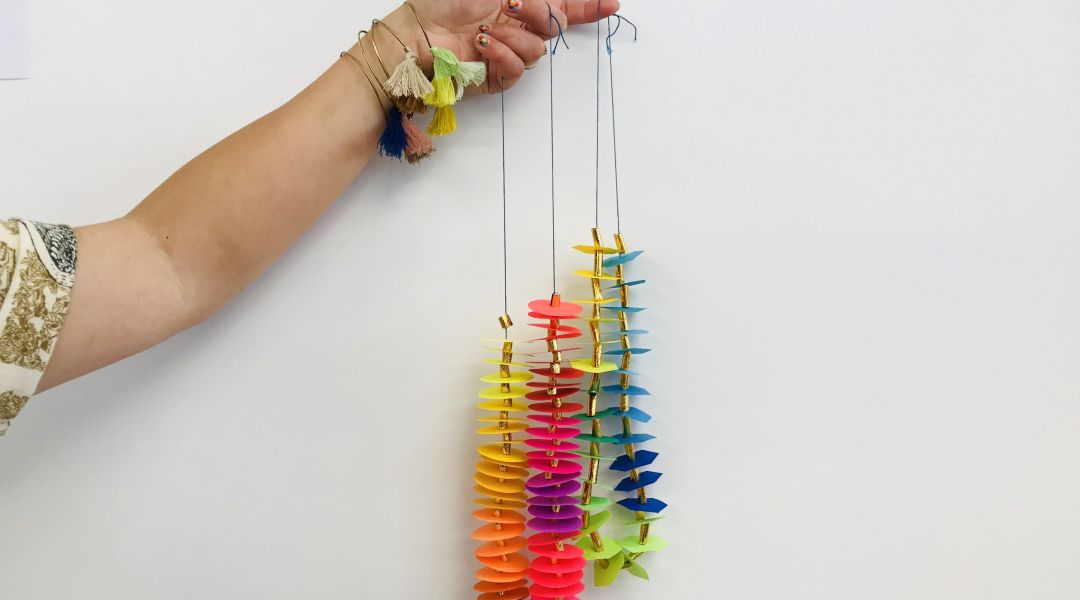 Artist Lisa Solomon demonstrates a quick way to make a colorful impact: using rainbow paper and straw to craft leis. This video originally appeared on Facebook Live on June 5, 2018.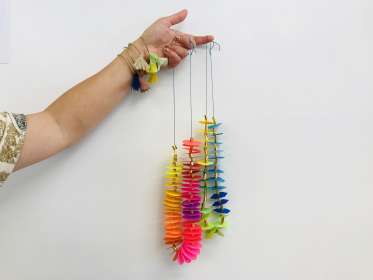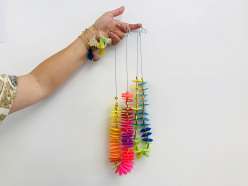 Browse members' projects from this class and share your own work! Learn how to take great photos
here
.
Transcript
Notes
Your timecode tags and notes for this section
Chroma Leis with Lisa Solomon: 6/5/18 Reviews
17 users recommended this class to a friend

Julie London
Love the class, and Courtney and Lisa's collaboration was so inspiring and fun. Thank you❤️❤️❤️❤️❤️
More than 3 months ago
Maryse Roudier
very cute guys! these look fun. my niece's graduation party is in july. Maybe i'll make a whole bunch for it. She would love these.
More than 3 months ago