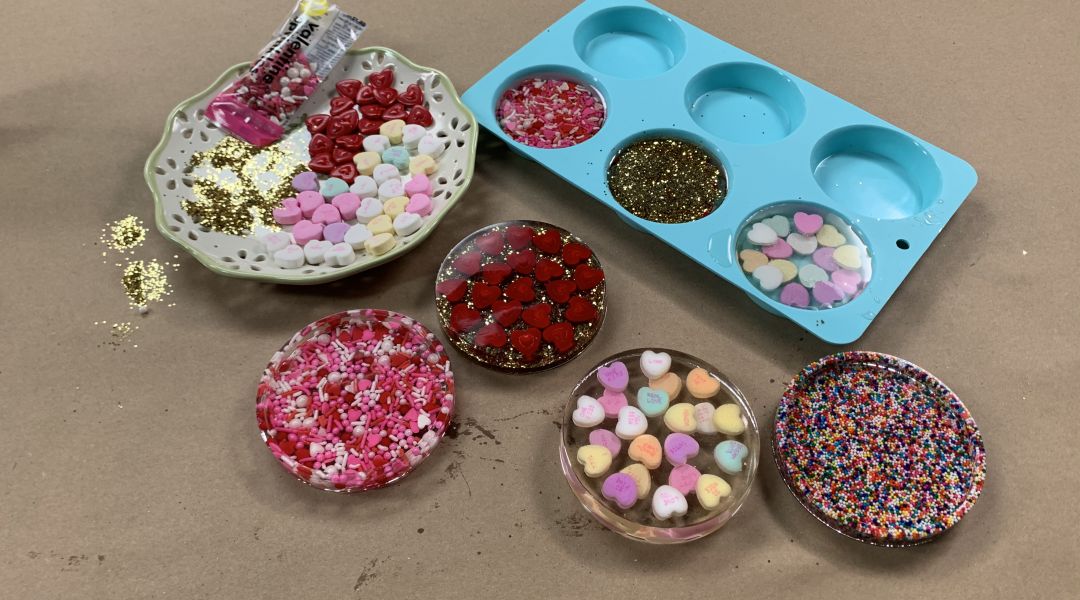 All levels
|
29 min 40 sec
Valentine's Day Resin Coasters: 2/6/20
Learn how to make the sweetest coasters for Valentine's Day by casting sprinkles and candy in resin. This video originally appeared live on February 6, 2020.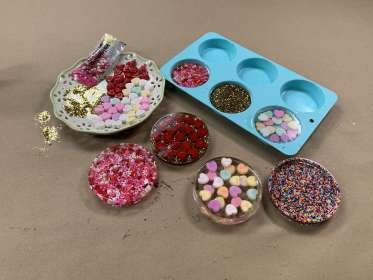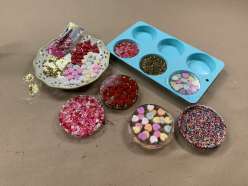 Browse members' projects from this class and share your own work! Learn how to take great photos
here
.
Transcript
Notes
Your timecode tags and notes for this section
Valentine's Day Resin Coasters: 2/6/20 Reviews
101 users recommended this class to a friend
Barbara Mack
Great class! Going to recommend it to some folks I know. I've developed some great hobbies. Really glad to add this one to my list. Love Ms. Chan. She's knowledgeable and and fun. Can't was to take her friendship bracelet class as well.
4 days ago