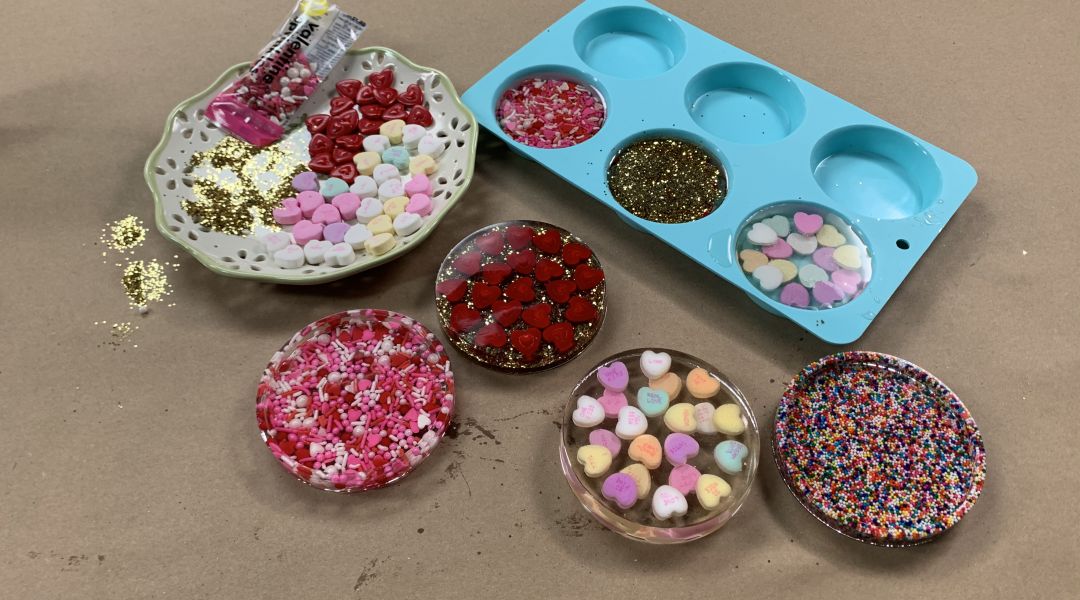 Learn how to make the sweetest coasters for Valentine's Day by casting sprinkles and candy in resin. This video originally appeared live on February 6, 2020.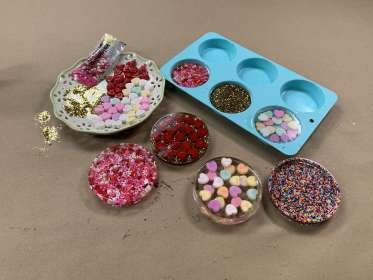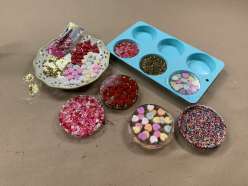 Browse members' projects from this class and share your own work! Learn how to take great photos
here
.
Transcript
Notes
Your timecode tags and notes for this section
Class Reviews
93 users recommended this class to a friend

rosiland henderson
Can I buy these at any craft store the cast resin? I wanna give it another try I haven't done it in a while.
More than 3 months ago
Carolyn Niepert
I have never tried resin but always wanted to. I thought it would be a long and difficult process. But, after watching this video I learned all I need to know about beginning with resin and I am so excited to make some coasters, because I need some anyways. Thank you for all your time and patience and for giving us a very helpful video class!
More than 3 months ago