Make a Phase Box, designed to protect treasured books, using card stock and simple tools. This video originally appeared on Facebook Live on April 3, 2018.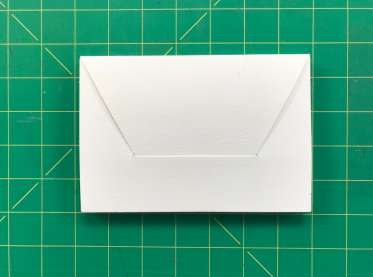 Browse members' projects from this class and share your own work! Learn how to take great photos
here
.
Transcript
Notes
Your timecode tags and notes for this section
Conservation Enclosures: 4/3/18 Reviews
65 users recommended this class to a friend

Cate
I really liked it! it is a simple and easy way to store your hand made books, and it was super fun to make!
More than 3 months ago
Sally Campbell Bessey
Very interesting. I am waiting on supplies I ordered to start on creating my own books. These conservation enclosures will make great gift, or presentation covers for them! I also have a vast collection of older yellowing paperbacks. I can now make these covers to help preserve them. So very happy with this class.
More than 3 months ago