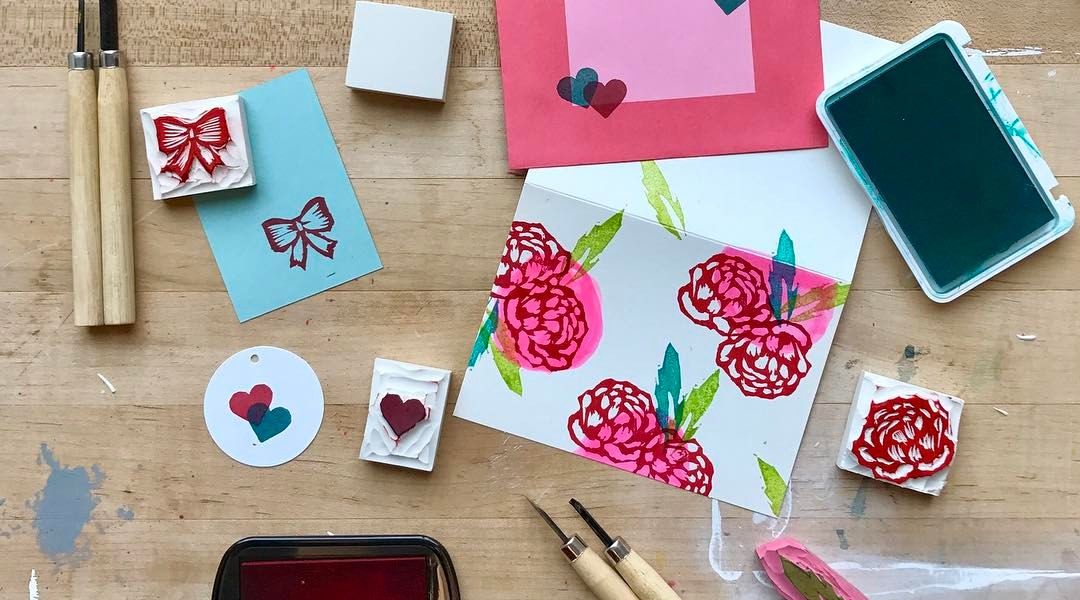 Courtney demonstrates how to transfer an image onto an eraser and then carve it to make a stamp. This video originally appeared on Facebook Live on January 17, 2017.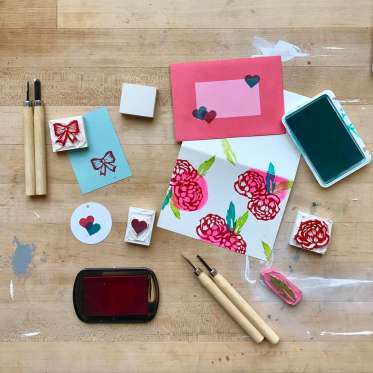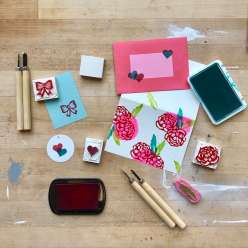 Browse members' projects from this class and share your own work! Learn how to take great photos
here
.
Transcript
Notes
Your timecode tags and notes for this section
Carved Eraser Stamps: 1/17/17 Reviews
150 users recommended this class to a friend

Angeline Ignatius
been thinking of ways to create my own stamps, never thought of erasers. feel like it was a delightful 'duh! why didn't I think of that?' moment. awesome class.
More than 3 months ago
Pamela Martin
A wonderful introduction to stamp carving! Especially, for teachers! is there a template for the flower you carved? Thanks, Courtney!
More than 3 months ago