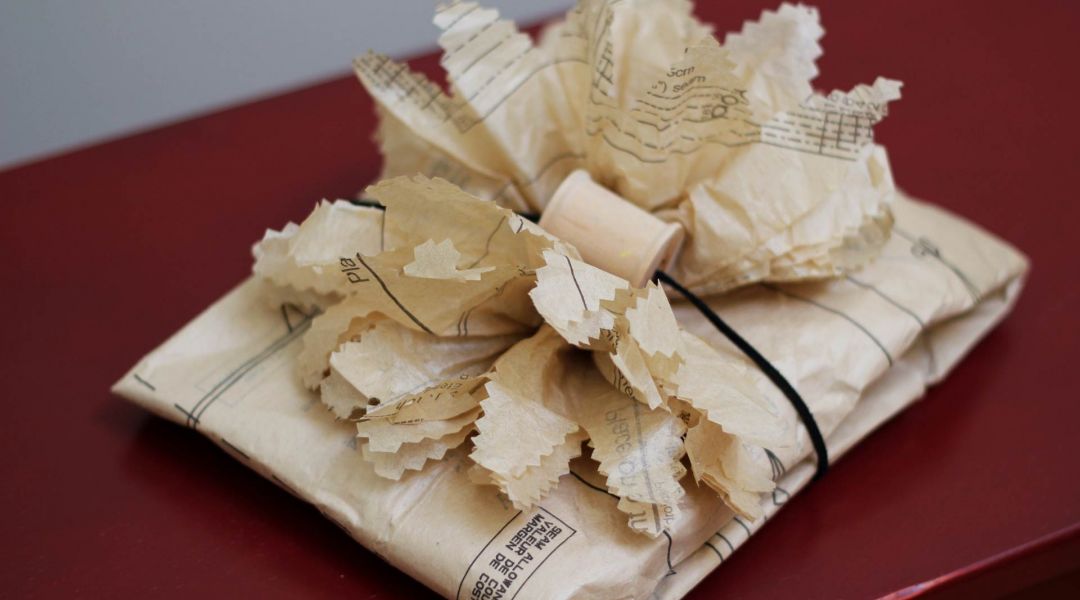 The repeating lines and symbols on tissue sewing patterns have a charm that works beautifully when used as wrapping paper. In this workshop, Megumi Inouye shows you how to create a voluminous tissue paper bow, as well as tips for wrapping a gift without tape.
Here's what you'll need:
Pinking shears
Tissue sewing patterns
Ribbon
Wooden thread spool or other decorative object
Thread
Clothes clip
Downloads: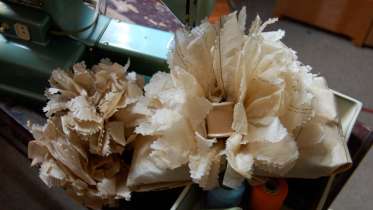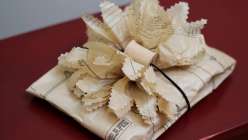 Browse members' projects from this class and share your own work! Learn how to take great photos
here
.
Class PDF
Transcript
Notes
Your timecode tags and notes for this section
Class Reviews
114 users recommended this class to a friend

Jacquie Keer
This is so effective! And adaptable to plain tissue paper and using a large bead as the flower centre accessory. My standard of present wrapping will definitely improve after watching this class, thank you!
More than 3 months ago

Lisa Murphy
Adorable use of the old pattern. Simple. The bow-flower that was cut with pinking shears and with a spool center was sweet! I appreciated how she didn't cut the tissue used to wrap the gift item and made a tab-pocket, secured by a ribbon, and tied in a bow. There was no tape used and this was an elegant upgrade. Thank you!
More than 3 months ago