All levels
|
3 min 23 sec
We've brought our favorite ghoul Joyce-the-undead-knitter back from the dead to announce the new classes for October, this time with special guest Denise (cause of death: glitter lung. It's a long story). Watch this quick promo to get a sneak peek of our all-new releases and seasonal favorites.
Click here
to watch all of the classes shown in the promo.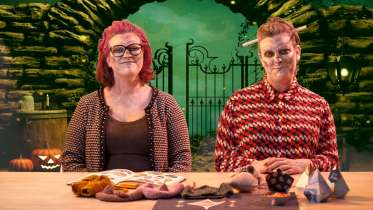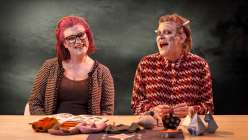 Browse members' projects from this class and share your own work! Learn how to take great photos
here
.
Transcript
Notes
Your timecode tags and notes for this section
October Lookbook // 2019 Reviews
75 users recommended this class to a friend