Watch how you can use stamping and die-cuts to make cards for all seasons. This video originally appeared live November 8, 2018.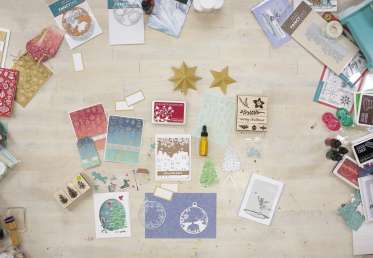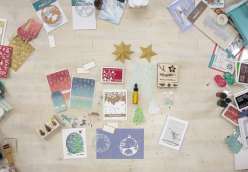 Browse members' projects from this class and share your own work! Learn how to take great photos
here
.
Transcript
Notes
Your timecode tags and notes for this section
Hero Arts Holiday Cards: 11/8/18 Reviews
22 users recommended this class to a friend

Valerie Rossi
I felt this was very disjointed. I would prefer to see a project from start to finish rather than an overview of various items. Very beautiful supplies and the finished project lying around were gorgeous.
More than 3 months ago

Nalini Haynes
It's more of a really long info mercial than a class. Even when actually making cards, a lot of the time the camera is too high up so it's including so much product scattered around that I find it difficult to see what's actually happening. I wouldn't watch something like this on YouTube for free: I don't watch unboxing videos either.
More than 3 months ago

Melissa Hall
I had never heard of Hero Arts. Lots of fun products. Enjoyed watching. Thanks.
More than 3 months ago