Get cozy and creative this month with cute plush toys, customizable pillows, all new ways to fill your sketchbook, and more. Watch this quick promo to see a sneak peek of our all-new releases.
Click here
to watch all of the classes shown in the promo.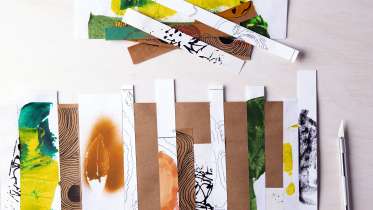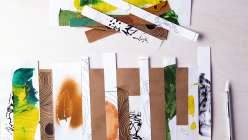 Browse members' projects from this class and share your own work! Learn how to take great photos
here
.
Transcript
Notes
Your timecode tags and notes for this section
Class Reviews
69 users recommended this class to a friend
Migdalia Cosme Colon
great motivation. i will definitely check out all the new classes.
More than 3 months ago
Lisa Ridolfi
I found the music somewhat disturbing, not positive like most of your other music is. The class lineup looks great, though!
More than 3 months ago